---
We specialize in vintage and antique watch repair. We welcome mail orders. While we have the capability to service and repair modern watches, such work has become increasingly difficult with respect to most Swiss brands, because the Swiss manufacturers, in an effort to force all repair work to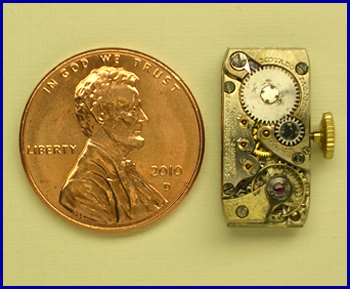 factory service centers, have cut off access to repair parts for independent watchmakers. It appears the Swiss brands wish to monopolize the modern watch repair business.
For vintage watches, there are thousands of repair parts in our stock. We also have the capability of fabricating parts when none are available.
With more than thirty years experience servicing and repairing watches, we invite you to visit the Services page for a description of our offerings. Nevada Watch Repair uses the finest equipment and materials to repair and test your watch to ensure your satisfaction.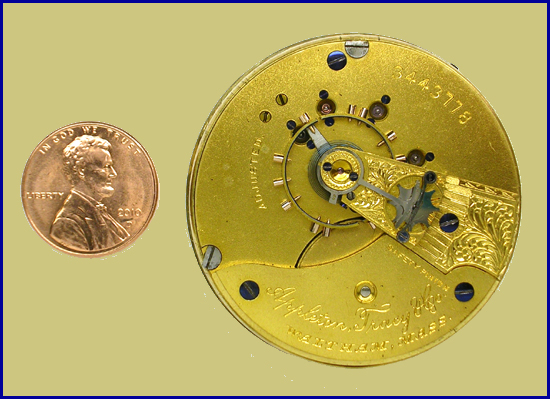 We are always pleased to respond to your inquires regarding whatever services your watch may require.
---
RESTRICTED REPAIR PARTS BRANDS
Many watch manufacturers are now refusing to sell watch repair parts to independent watchmakers. This will seriously limit your choice of who can repair your watch in future.
YOU CAN LEARN MORE BY CLICKING HERE
---
DO YOU TRULY OWN YOUR WATCH?
Click here