---
Nevada Watch repair has no physical location. This is a web based and mail order business. We specialize in vintage and antique watch repair. We welcome mail orders; almost all of our work comes in the mail from all over the U.S. as well as other parts of the world. Because of our business model, it is impractical for us to change watch batteries and do band sizing. Crystal replacement is possible by mail.
While we have the skill and equipment to service and repair modern watches, such work has become increasingly difficult with respect to most Swiss brands, because the Swiss manufacturers, in an effort to force all repair work to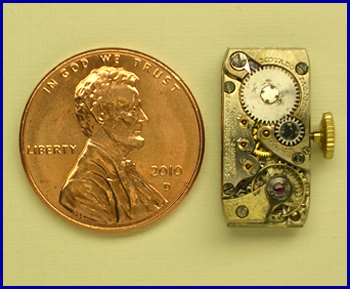 factory service centers, have cut off access to repair parts for independent watchmakers. It appears the Swiss brands wish to monopolize the modern watch repair business. Therefore, we now decline to work on modern watches. We would define modern watches a any made since about 1990.
For vintage watches, there are thousands of repair parts in our stock. We also have the capability of fabricating parts when none are available.
With more than thirty years experience servicing and repairing watches, we invite you to visit the Services page for a description of our offerings. Nevada Watch Repair uses the finest equipment and materials to repair and test your watch to ensure your satisfaction.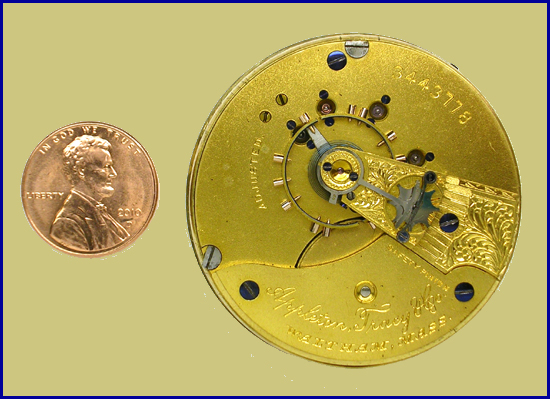 We are always pleased to respond to your inquiries regarding services your watch may require.
We prefer to use email (see below) as a means of communication. However, we usually answer the telephone too.
Be aware that because of the popularity of our service, lead time for repairs can be as long as three months. In some instances time to complete repairs can be even longer if special parts are required.
---
RESTRICTED REPAIR PARTS BRANDS
Many watch manufacturers are now refusing to sell watch repair parts to independent watchmakers. This will seriously limit your choice of who can repair your watch in future.
YOU CAN LEARN MORE BY CLICKING HERE
---
DO YOU TRULY OWN YOUR WATCH?
Click here